Tile Heroes is a match 3 game with a dungeon style gameplay on the right hand side.
Puzzle Wars Armageddon was written in C# as an experiment in learning a new programming language. I first started coding in C# about 4 days prior to finishing this. Hope you enjoy it - Windows Executable as well as Browser based. Download Link(zip file)
Dragon's Cavern Puzzle Quest was written to try something a little out of my comfort zone - doing a match 3 type of game. I've not written these before and they're actually quite fun to play. I never thought I'd hear myself saying that.
Warlock is a browser game written in Javascript. It is a light role playing game where the objective is to become more powerful through exploring a fantasy world and fighting monsters and growing in skills and experience. It was written in early 2020 and was an improvement on an earlier game I had made for a game competition in 2018. Development Log
A Knight's War was written in 2018 for a game competition. Recently (April 2020) I revisited the graphics to try a completely different style. It looks the way it does intentionally. I think it is interesting.
Space Fighter is a little top down space shooter. Put together over a few hours on a lazy Sunday afternoon in March 2020.
Mira Bubble is a Bubble Shooter Game written in a couple of days for a friend's child to play. I think she liked the game. Written in March 2020.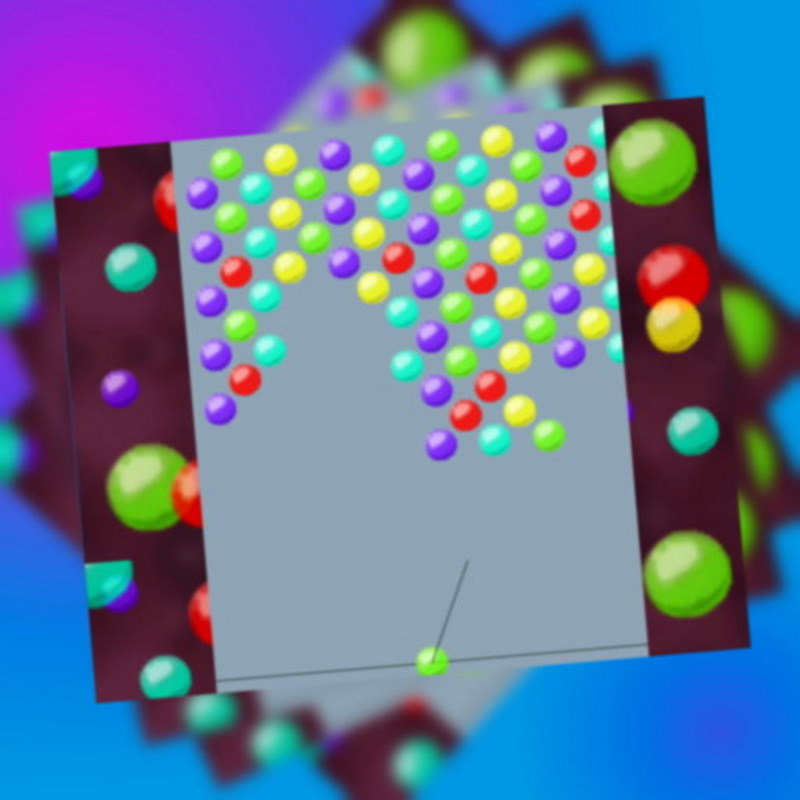 Wiz Arena 2 is a game similar to the old school Robotron from the 80s. Written in March 2018.
Endless Horde is a game written for a game programming competition in 2019. It was based around the theme of 'endless-retro' Written in September 2019.